How to Shop the Mens Section (for yourself)
I'll tell you something about me, I'm a huge fan of comfortable clothes. Where can you find some seriously sartorially satisfying goods… well, have you ever tried shopping the mens section? If you haven't, I've got your back.
Here's my top 4 items to hunt down, along with clickable links right to my hand-picked current favourites… (plus, I've included a bonus category for you).
Jumpers
Winter is about to hit us down in the Southern Hemisphere. Reach for these in a few sizes too big for that oversized, cosy look.
Sunglasses
Want a style that you can't seem to find in the womens' section? These may do the trick.
Blazers
A big must with these is to ensure the shoulders fit well. Do my favourite, a belted waist. Or simple leave open and outfit yourself in a form fitting skinny jean and classic tee with trainers or pumps for a chic finish.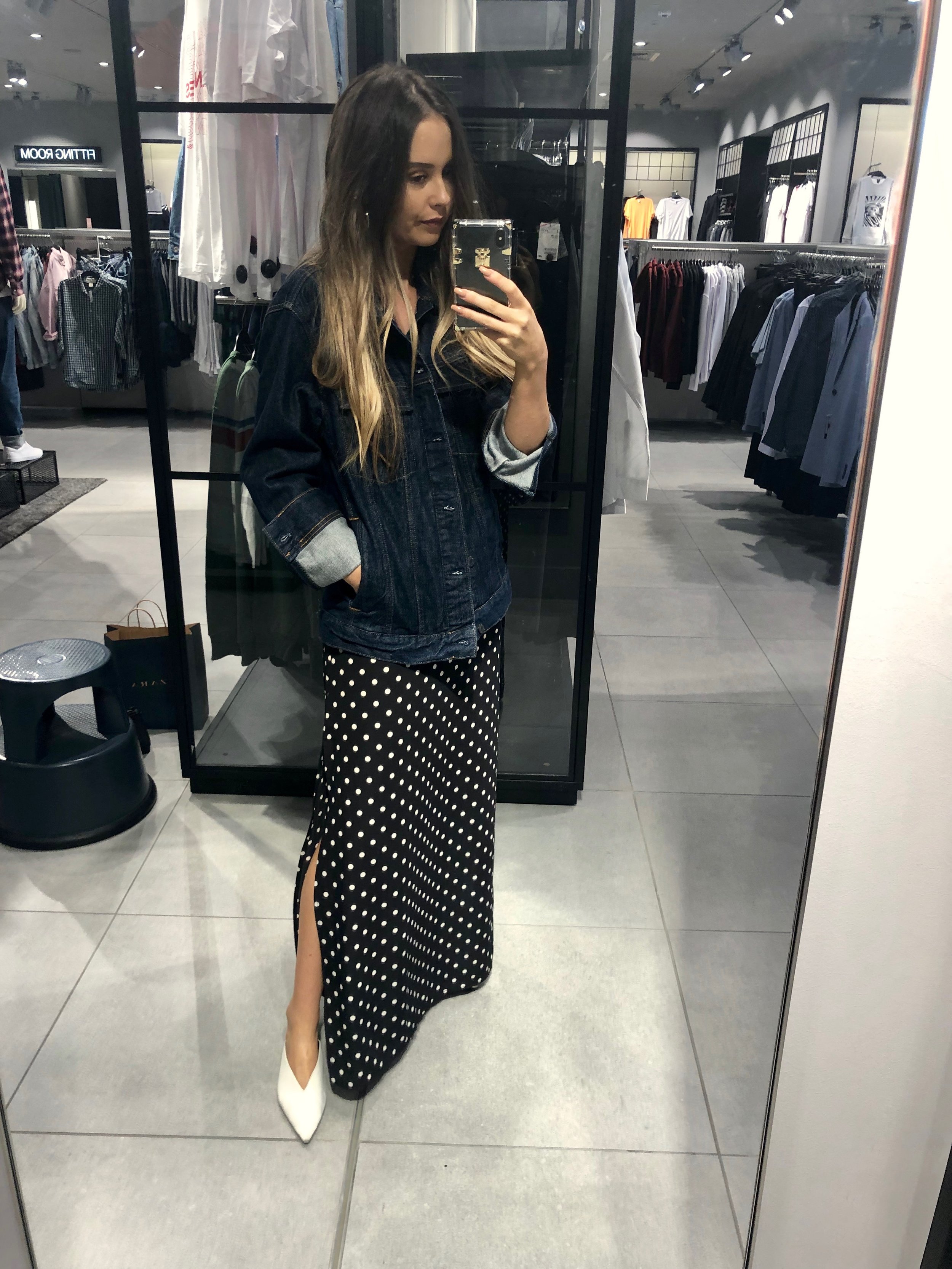 I've been searching for the perfect oversized denim jacket since last Autumn Winter. Whilst shopping in H&M, this mens jacket inspired me to write this post. I truly struck gold! The shoulders don't need to fit for this oversized look and the sleeves can be rolled up. I love this look with a maxi dress.
Bonus
Lastly, I have to make mention of Boyfriend Jeans. The female body fitting jeans inspired by mens' denim. No, don't shop the mens section for jeans. These you can find more commonplace, however I've chosen out my top selections for you.